Workforce
Datasets on workers, businesses, jobs, credentials, and more, recommended by government experts for solving key workforce challenges.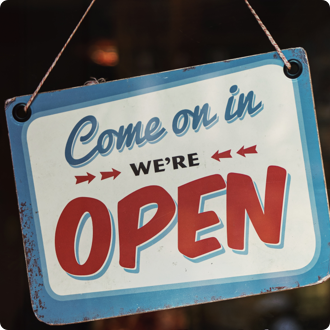 Entrepreneurship
CHALLENGE
Develop tools to empower entrepreneurs and innovation ecosystem builders to find and navigate the variety of resources available across the federal government.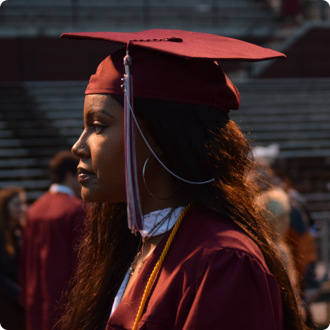 Career Pathways
CHALLENGE
Create digital tools that help American workers to consider and take advantage of the multiple pathways available to find or advance in careers. Tools could 1)make multiple pathways to career success more attractive by helping people envision them as exciting and prestigious, and/or 2) help to make data on these opportunities user friendly and discoverable by American workers.
Opportunity Zones
CHALLENGE
Create digital tools and resources to connect investors with community leaders, entrepreneurs, and workers of America's 8,764 Opportunity Zones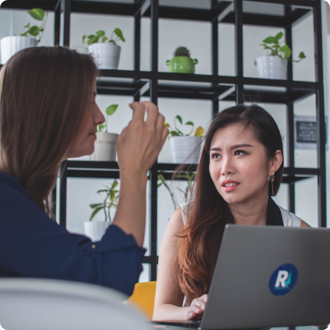 Talent Discovery
CHALLENGE
Create digital tools or open sourced data to transform talent discovery, matching, and retention in mid-size cities across the country, to help them achieve innovation and regional economic growth.
---