Prize Challenge
Win funding to scale your solution and deliver impact
About the Prize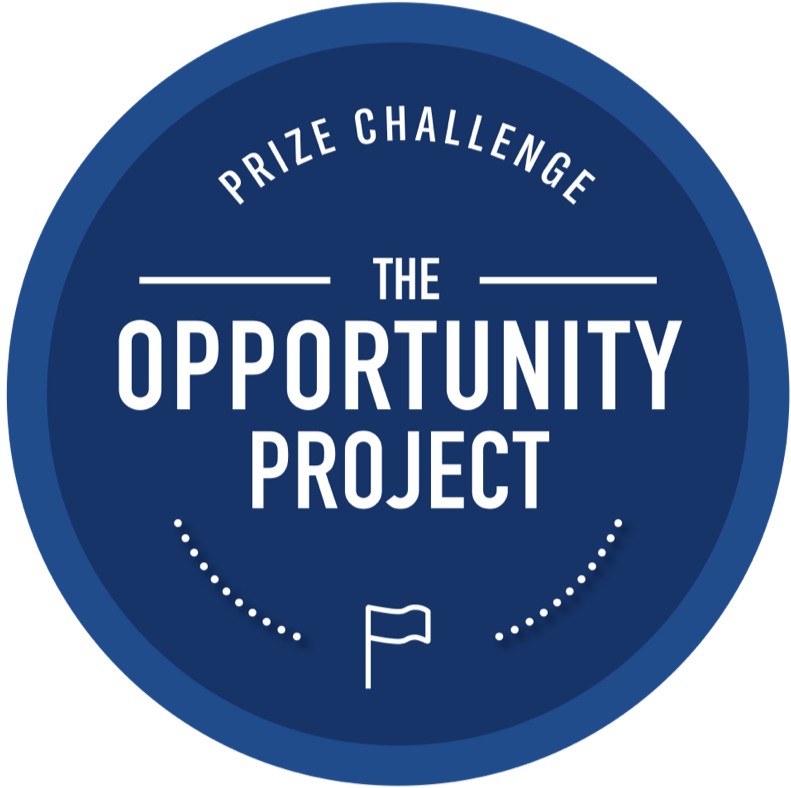 In 2019, we launched The Opportunity Project Prize Challenge, the Census Bureau's first ever prize competition, which awarded $100,000 in funding across 5 teams.
Why the Prize was Launched
After 4 years of TOP, in 2019 we created the TOP prize challenge to help address the challenges technologists face in deploying and sustaining civic tech products. The prize challenge aimed to support technologists in getting their solutions into the hands of communities around the country.
Judged by Experts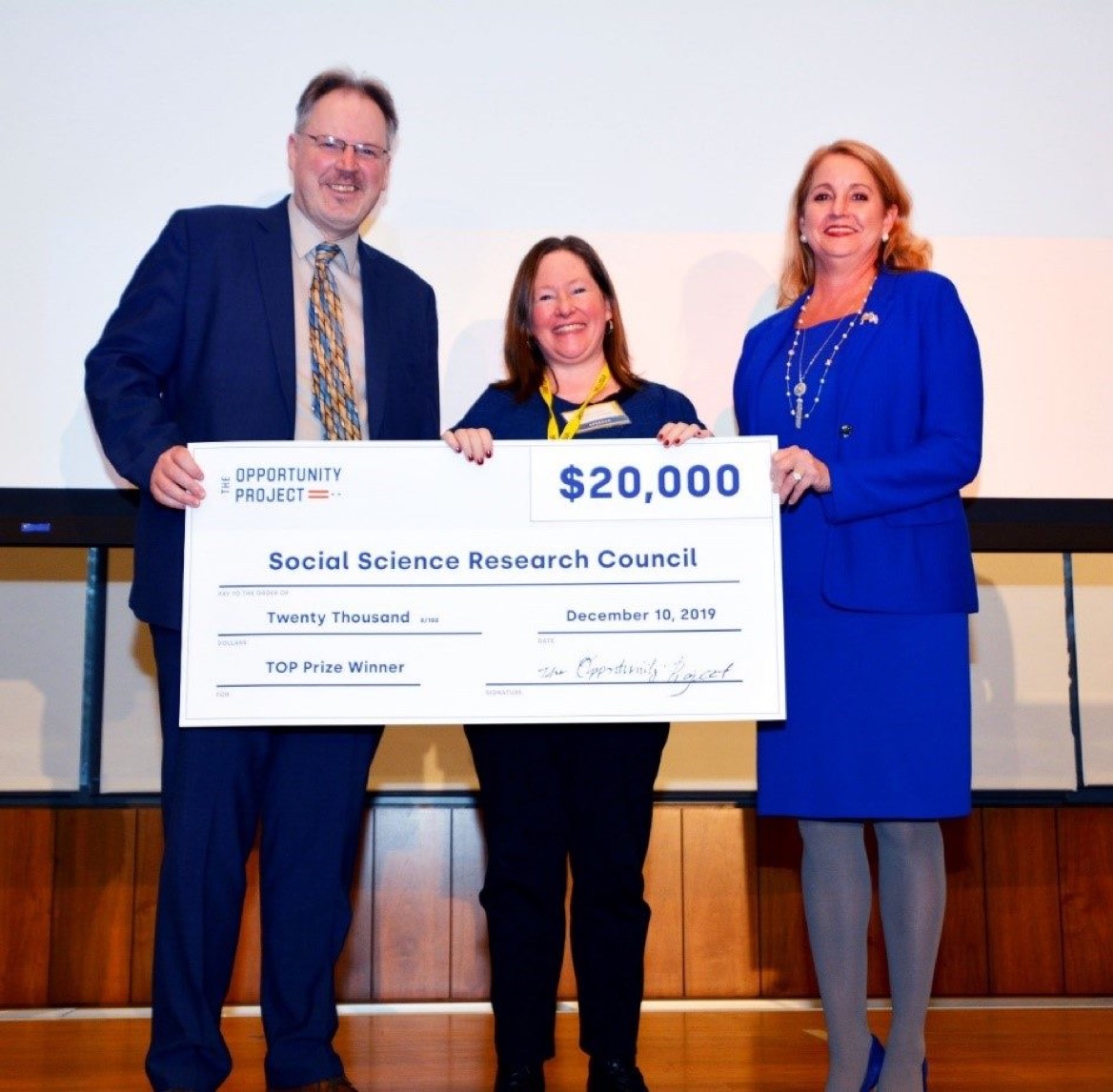 Products in our first competition were scored for their creativity, user-friendliness, and potential for civic impact by panels of product, data, and policy specialists from private industry and government.
Apply for the Prize (Coming Soon)
If your team participated in an Opportunity Project sprint or utilized the toolkit, you may be eligible to apply for the prize competition. Application rules change every year, so stay in the loop by signing up for updates about the Prize Challenge.
Past Winners
$100k awarded in The Opportunity Project's inaugural Prize Challenge. See challenge.gov for challenge details.
Description
Helps the municipalities and communities in Puerto Rico enhance their address infrastructure to support the reconstruction process, improve emergency response and foster a more resilient future
Sprint
Geo-Cohort
Problem Statement
Helping Tribal, State, and Local Governments with Local Address Data Collection
Awarded $20K
Description
Free mapping and data tool for visualizing data that can help with decennial Census outreach in NYC communities by answering questions like 'What happens with Census data?' and 'Why does the Census matter to me?'
Sprint
Original Sprint (2016 Sprint 1)
Problem Statement
Engaging Communities in the Census
Awarded $20K
Description
Brings transparency to the Opportunity Zone ecosystem for investors, fund manager, wealth managers, and cities
Sprint
Workforce
Problem Statement
Catalyzing Investment in Opportunity Zones
Awarded $20K
Description
Uses US Department of Veterans Affairs API and CMS API to reduce physician burnout and hospital readmission rates for veteran heart failure patients.
Sprint
TOP Health
Problem Statement
Using AI to Help Patients Find Clinical Trials
Awarded $20K
Description
Assists regional workforce and economic development conveners develop strategies and prioritize initiatives to achieve inclusive development in their regions and to build an inclusive development network that includes leaders from the civic sector, government, and industry
Sprint
Workforce
Problem Statement
Catalyzing Investment in Opportunity Zones
Awarded $20K