Get Involved
Join our community of innovators working to turn federal open data into technologies that solve real-world problems for people across the country.
Participate in TOP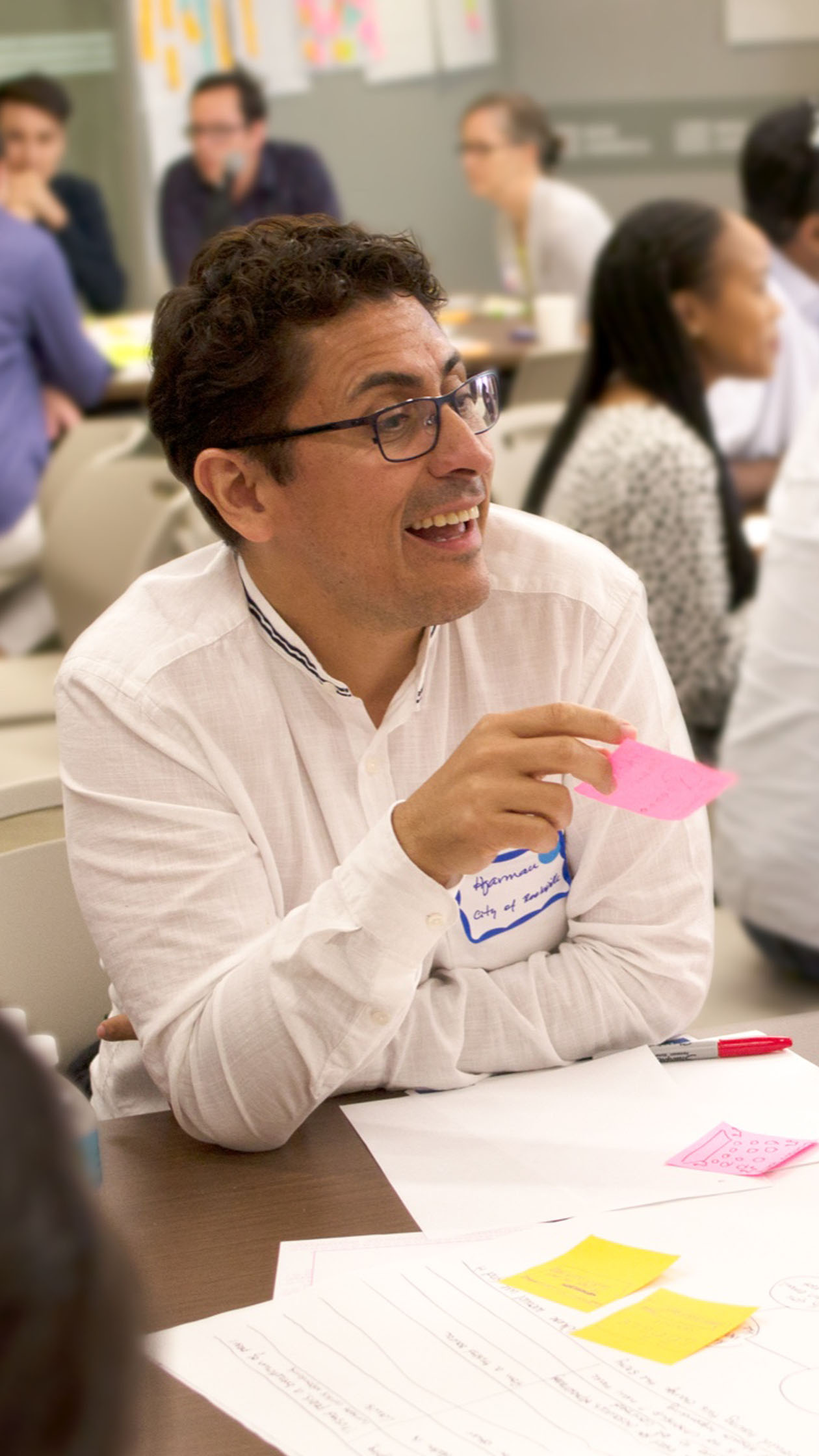 Are you a federal agency looking to adopt The Opportunity Project model? Use our TOPx toolkit—a step-by-step resource complete with sample materials—to help run your own TOP sprint.
Sprints are 12-week product development cycles where we bring together tech teams and collaborators to build digital products using open data.
Not able to join a TOP sprint? Use our product development toolkit—based on the TOP sprint model—to create civic impact with open data. We cover user research, navigating federal data, and more.
Stay in the Loop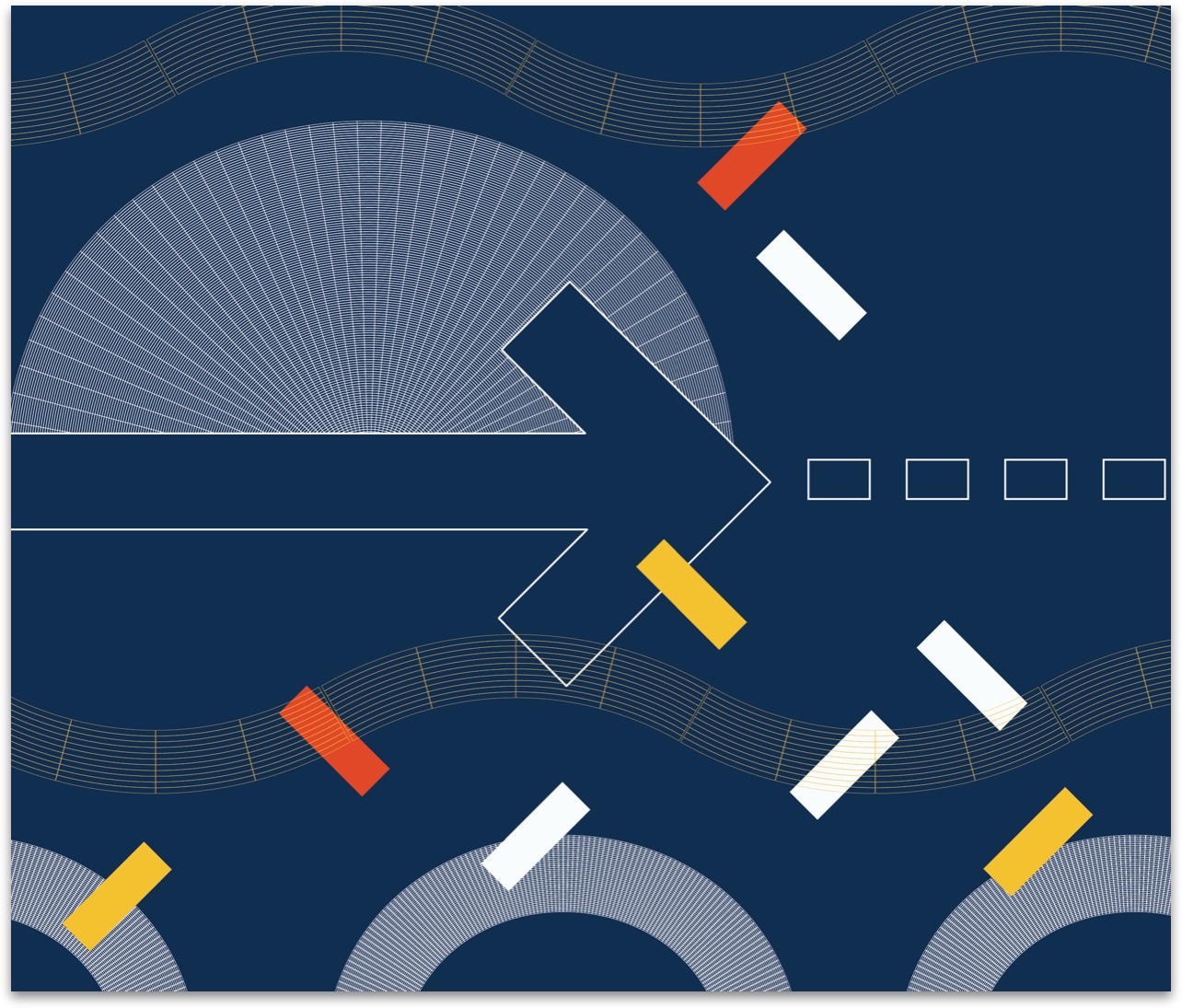 Join a community of hundreds working to transform America's data into America's innovation.
Tell us what you're interested in. We'll keep you posted about opportunities to join a sprint, attend an event, and more.