Get Involved
Join our community of innovators working to turn federal open data into technologies that solve real-world problems for people across the country.
Participate in TOP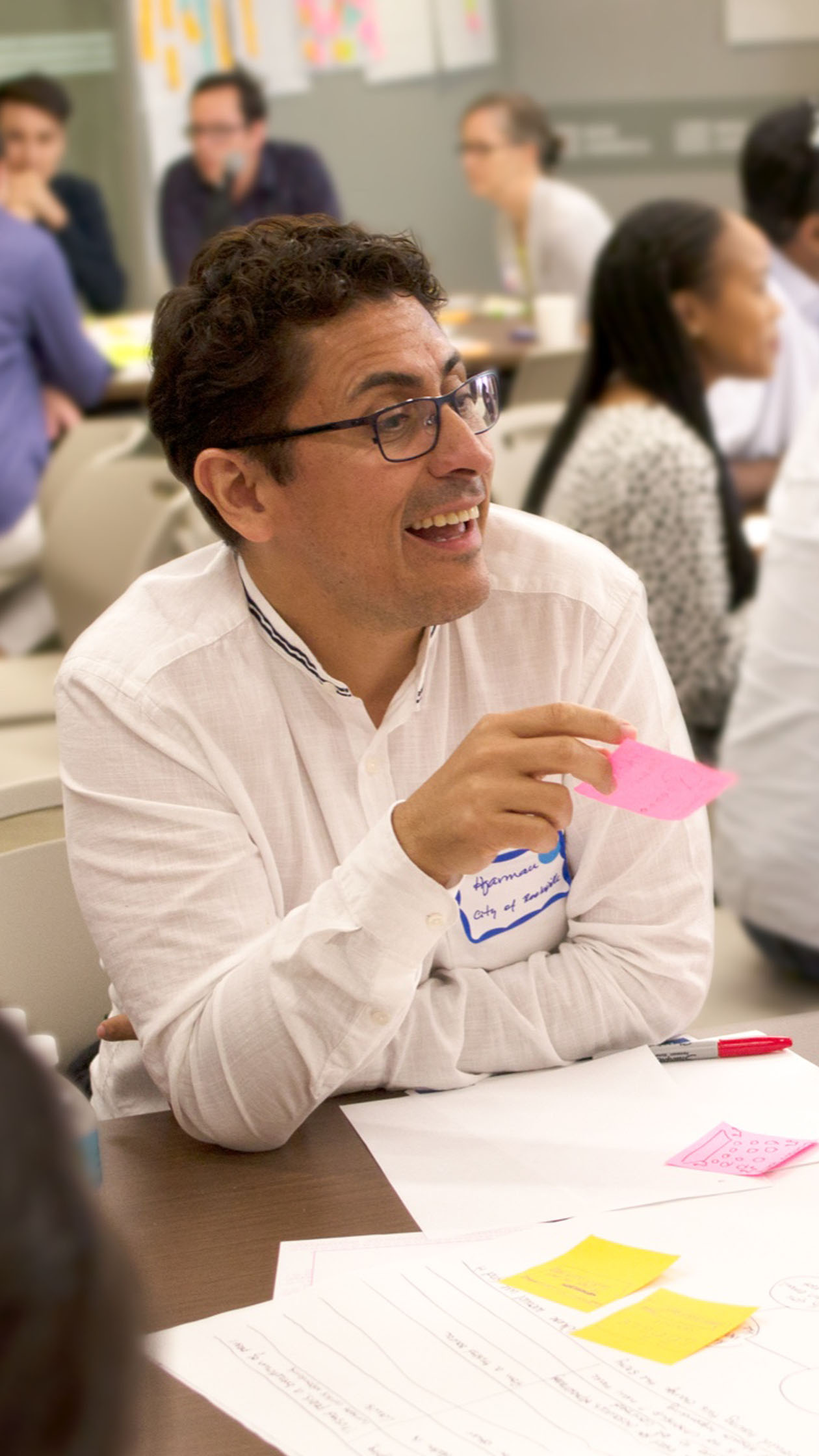 Are you a federal agency looking to adopt The Opportunity Project model? Use our TOPx toolkit—a step-by-step resource complete with sample materials—to help run your own TOP sprint.
Sprints are 12-week product development cycles where we bring together tech teams and collaborators to build digital products using open data.
Not able to join a TOP sprint? Use our product development toolkit—based on the TOP sprint model—to create civic impact with open data. We cover user research, navigating federal data, and more.
Participate in the American Statistical Association Data Challenge Expo
Submit an abstract by April 14th on the ASA website, and indicate the Statistical Computing Section as the primary sponsor. Then forward your submission to Wendy Martinez (martinez.wendy@bls.gov).
We're excited to share a new way for the public to get involved in TOP this fall! We're partnering with The American Statistical Association (ASA) on the 2021 Annual Data Challenge Expo, which is a competition with cash prizes for the best analysis and visualization of Census Bureau data. The theme of this year's challenge is "Helping Families, Business, and Communities Respond to COVID-19" (download the problem statement to learn more and view examples of problems you could focus on).
Through the Expo, contestants are challenged to analyze the U.S. Census Bureau 2019 American Community Survey (ACS) 1-year Estimates using statistical and visualization tools and methods, and present their findings at ASA's Joint Statistical Meeting (JSM). Note: The challenge requires applicants to use the ACS 1-year estimates, but you are encouraged to use others as well, and additional data sets and points of contact can be found on The Opportunity Project Data Curation Hub.
We also encourage you to develop digital products as part of your participation in the challenge. For a guidebook on transforming federal open data into digital tools for the American people, visit The Opportunity Project Product Development Toolkit.
Stay in the Loop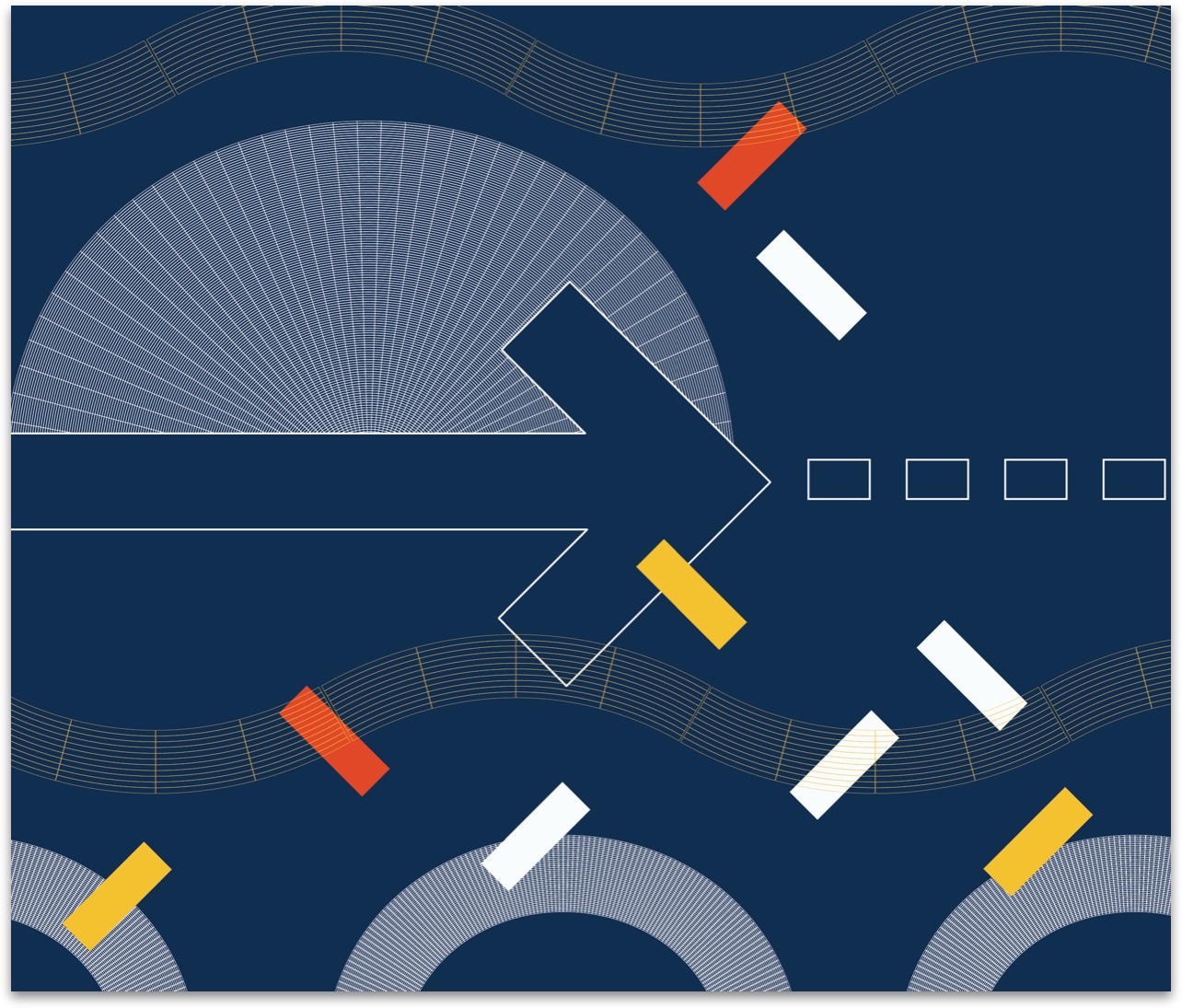 Join a community of hundreds working to transform America's data into America's innovation.
Tell us what you're interested in. We'll keep you posted about opportunities to join a sprint, attend an event, and more.