Get Involved
Join our community of innovators working to turn federal open data into technologies that solve real-world problems for people across the country.
Participate in TOP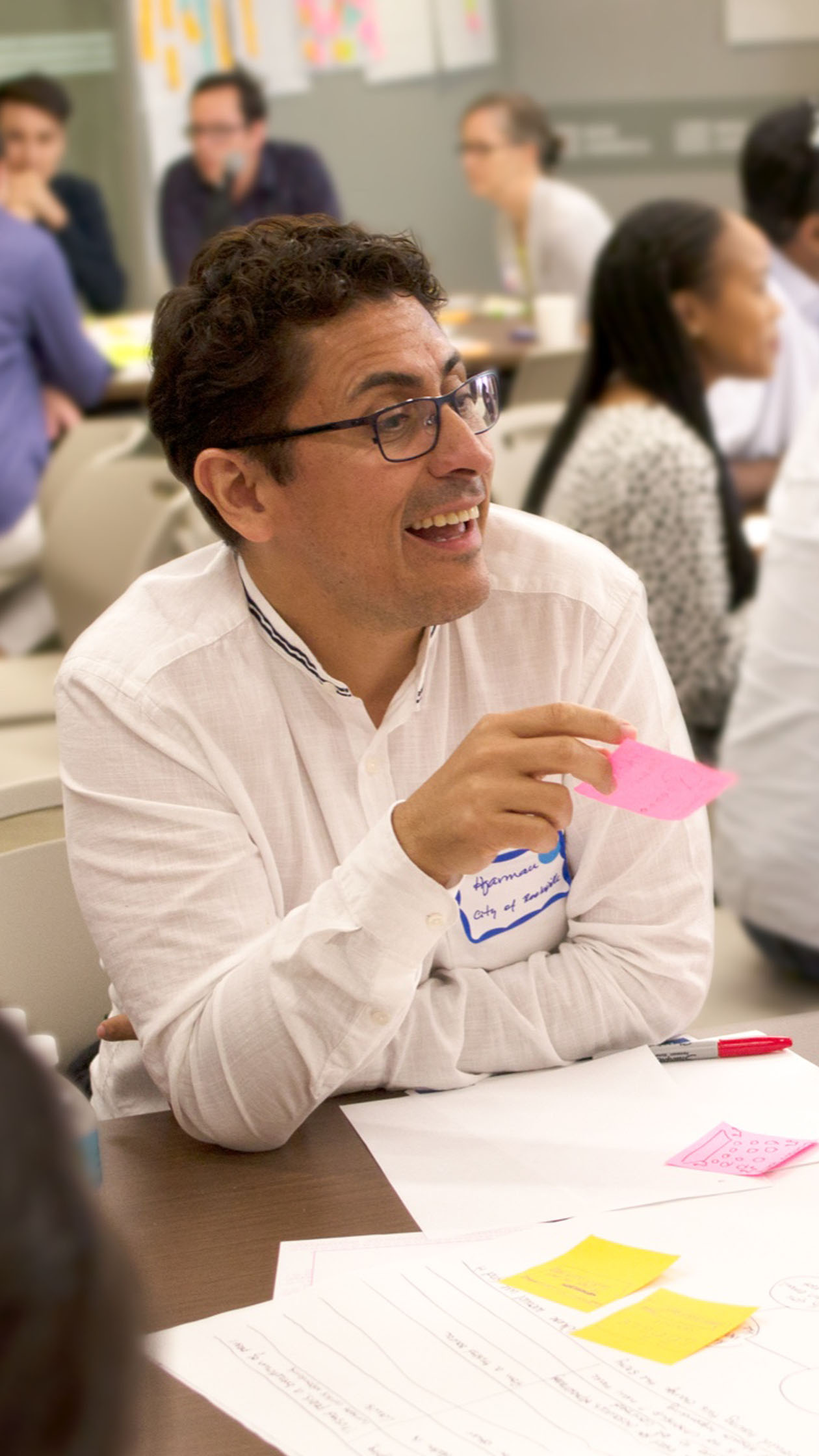 We're getting ready to launch sprints focused on 2020 Census Data, El Mundo Pos-COVID-19, and The World Post-COVID-19. Learn more about the challenges we're addressing, and then complete this form to express interest.
Are you a federal agency looking to adopt The Opportunity Project model? Use our TOPx toolkit—a step-by-step resource complete with sample materials—to help run your own TOP sprint.
Not able to join a TOP sprint? Use our product development toolkit—based on the TOP sprint model—to create civic impact with open data. We cover user research, navigating federal data, and more.
Win Funding to Scale Your Technology
The Open Data For Good Challenge is now live. The challenge will award at least $100,000 to teams who have created products using The Opportunity Project process.
To prepare your submission and view the application timeline, visit the prize challenge page. The TOP Team is leading informational webinars throughout the summer and fall to help you get ready.
Submissions are open from September 13, 2021 – October 18, 2021.
Stay in the Loop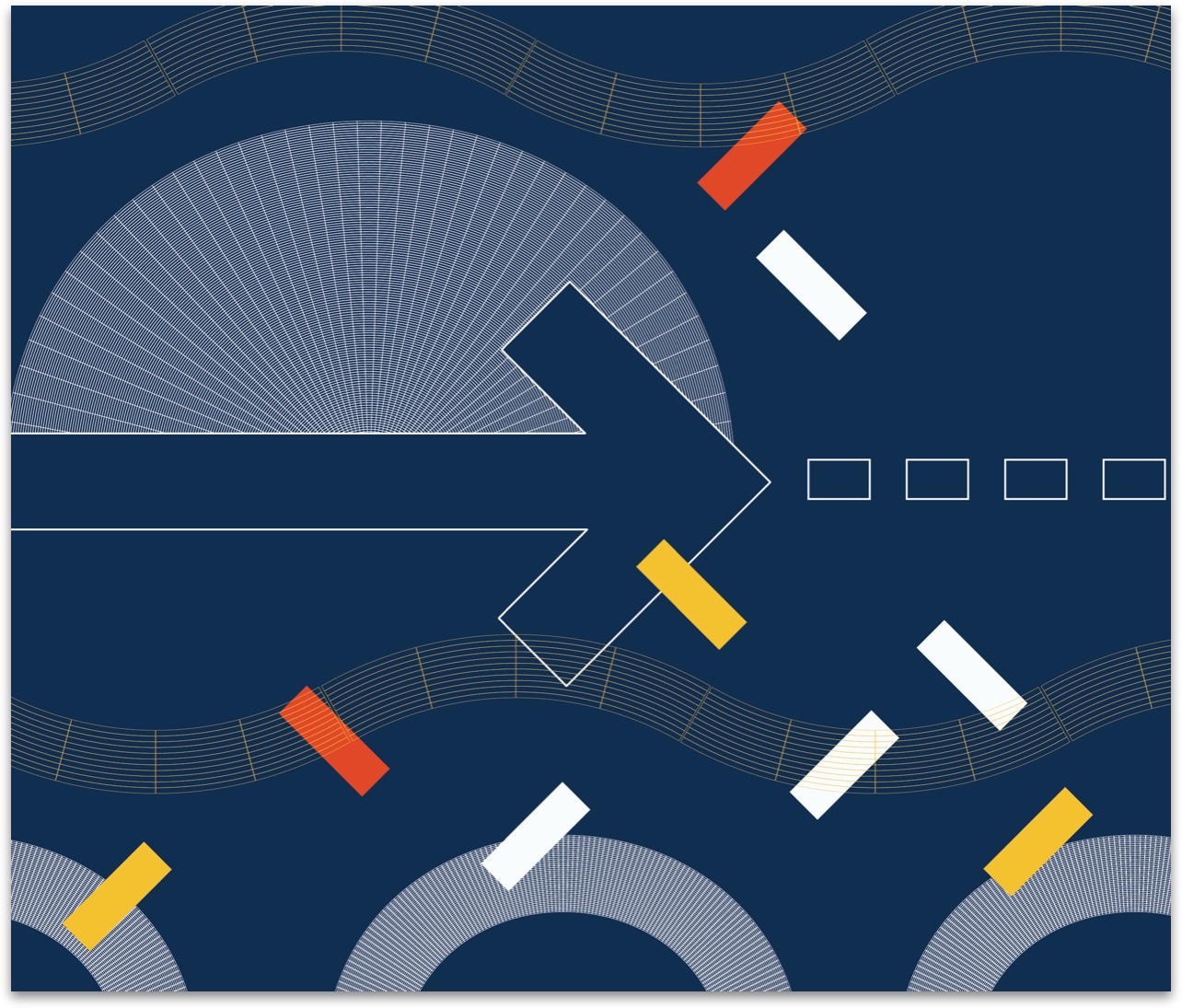 Join a community of hundreds working to transform America's data into America's innovation.
Tell us what you're interested in. We'll keep you posted about opportunities to join a sprint, attend an event, and more.