Built Environment
Datasets on economic self-sufficiency, resources for refugees, rural economic development, and disaster spending.
Economic Self-Sufficiency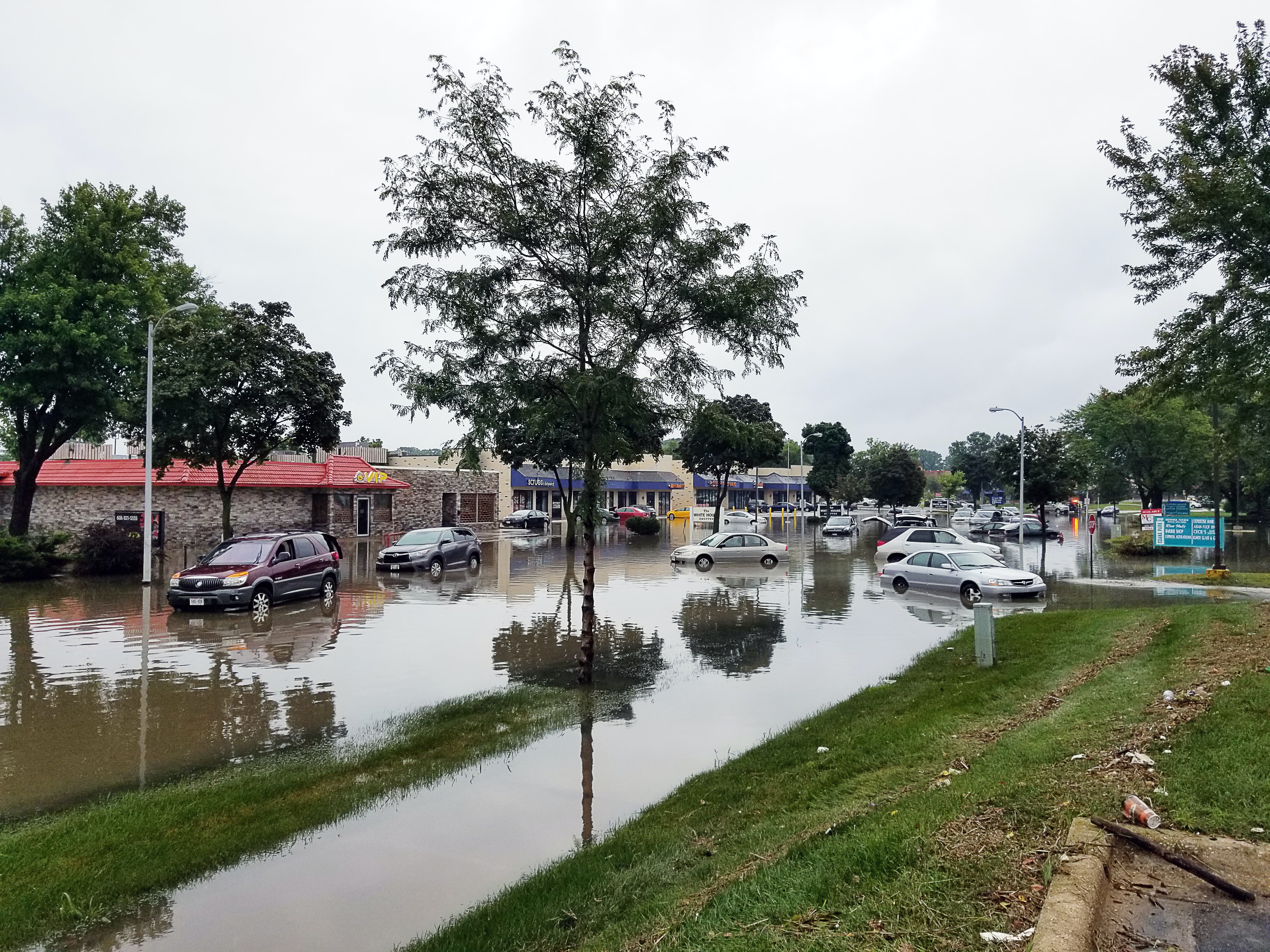 Disaster Spending
CHALLENGE
Create digital tools and resources to track federal financial assistance award spending starting from Federal awards and flowing down to state and/or local spend in response to one or more emergencies and disasters (e.g., COVID-19 Coronavirus pandemic, hurricanes, earthquakes, and other disasters)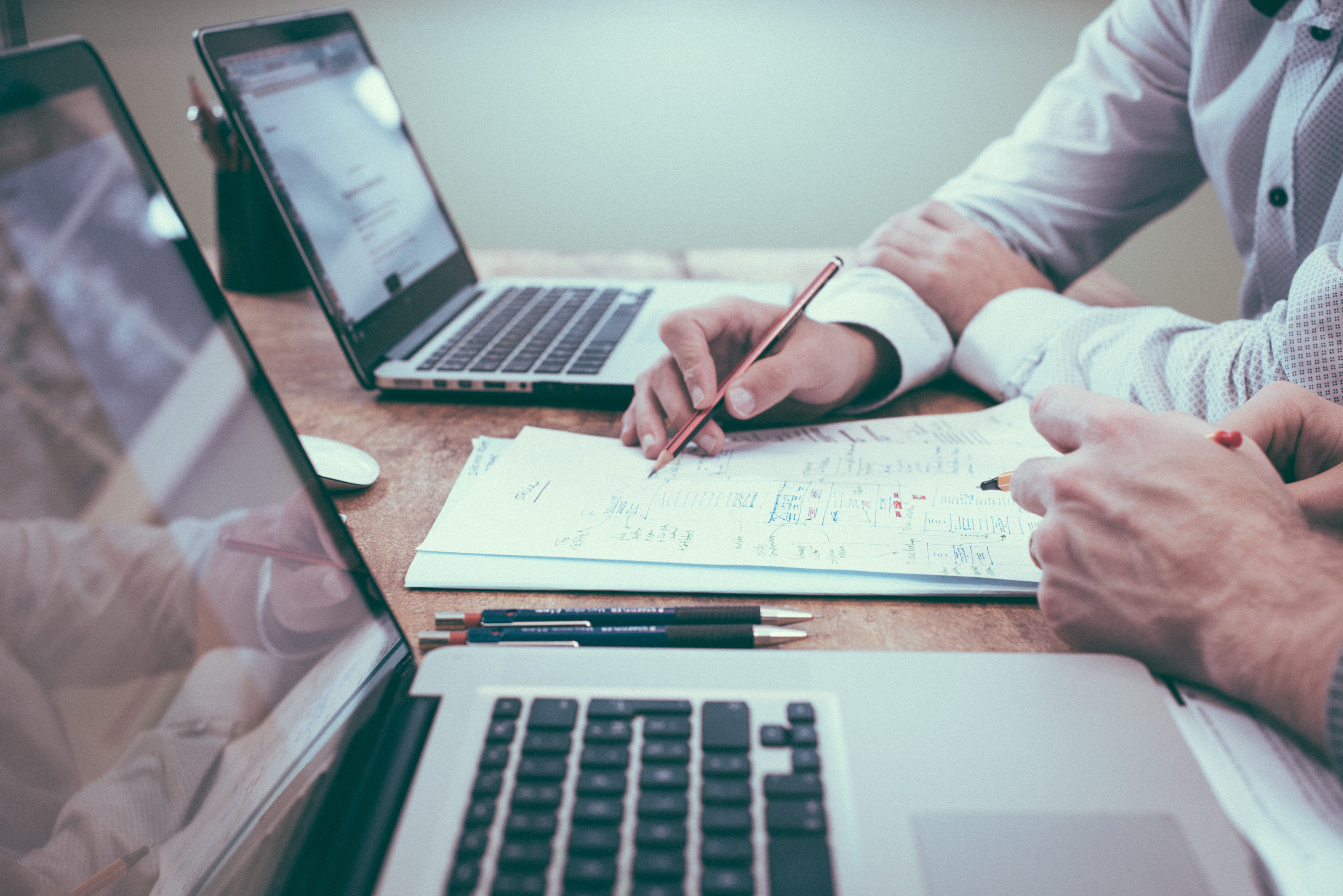 Economic Self-Sufficiency
CHALLENGE
Create digital collaboration platforms that enable low income families to holistically assess their needs and connect with the best federal, state and local programs to equip and empower them toward self-sufficiency and economic mobility.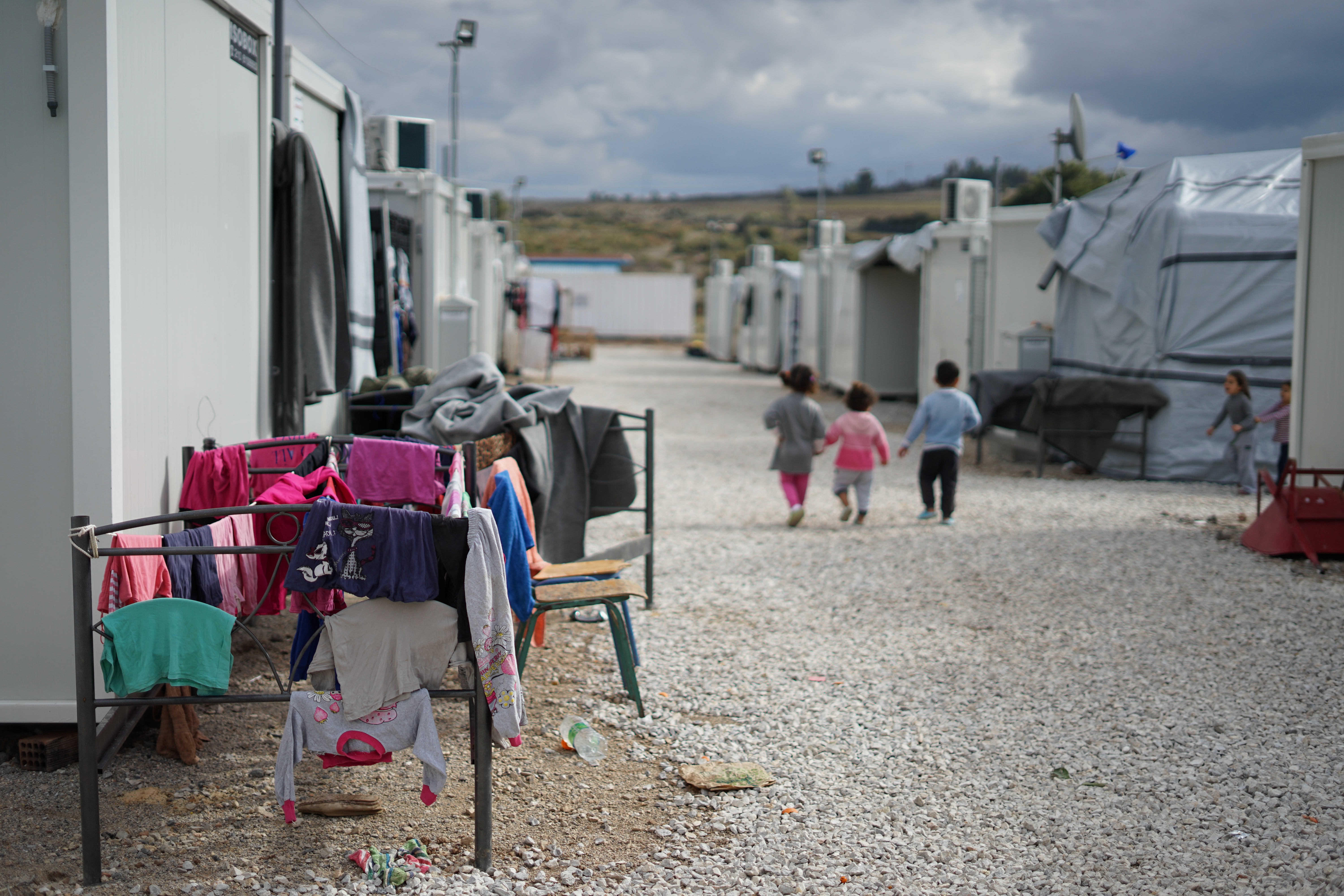 Refugees
CHALLENGE
Create a tool that connects resettled refugees with resources and vital services, such as access to medical care and mental health treatment, English language learning, job training, education, etc. These resources might be available through government agencies, nonprofits, community based organizations, private sector actors and the like.
Rural Development
CHALLENGE
Create digital tools that help rural communities access and use data to implement solutions to economic, environmental, and human health challenges, taking care to reach places that have limited professional capacity and small budgets.
---