We're transforming cross-sector collaboration
We bring together government, industry, and communities to unleash creativity and solve national challenges.
Our Mission
CIVIC IMPACT BY THE PEOPLE
Our mission is to source knowledge and solutions to solve key challenges for the Census Bureau and the public at large through user-centered design, data, creative media, and technology.
Census Open Innovation Labs (COIL) is a nimble, startup-like team within the U.S. Census Bureau with a portfolio of initiatives that are setting a standard for open innovation across government.
We leverage the networks, talents, and expertise of companies, organizations and individuals outside our own walls and encourage disparate groups to innovate together.
Our team is comprised of diverse backgrounds and skillsets. Our unique breadth of expertise allows us to engage effectively with a wide variety of stakeholders.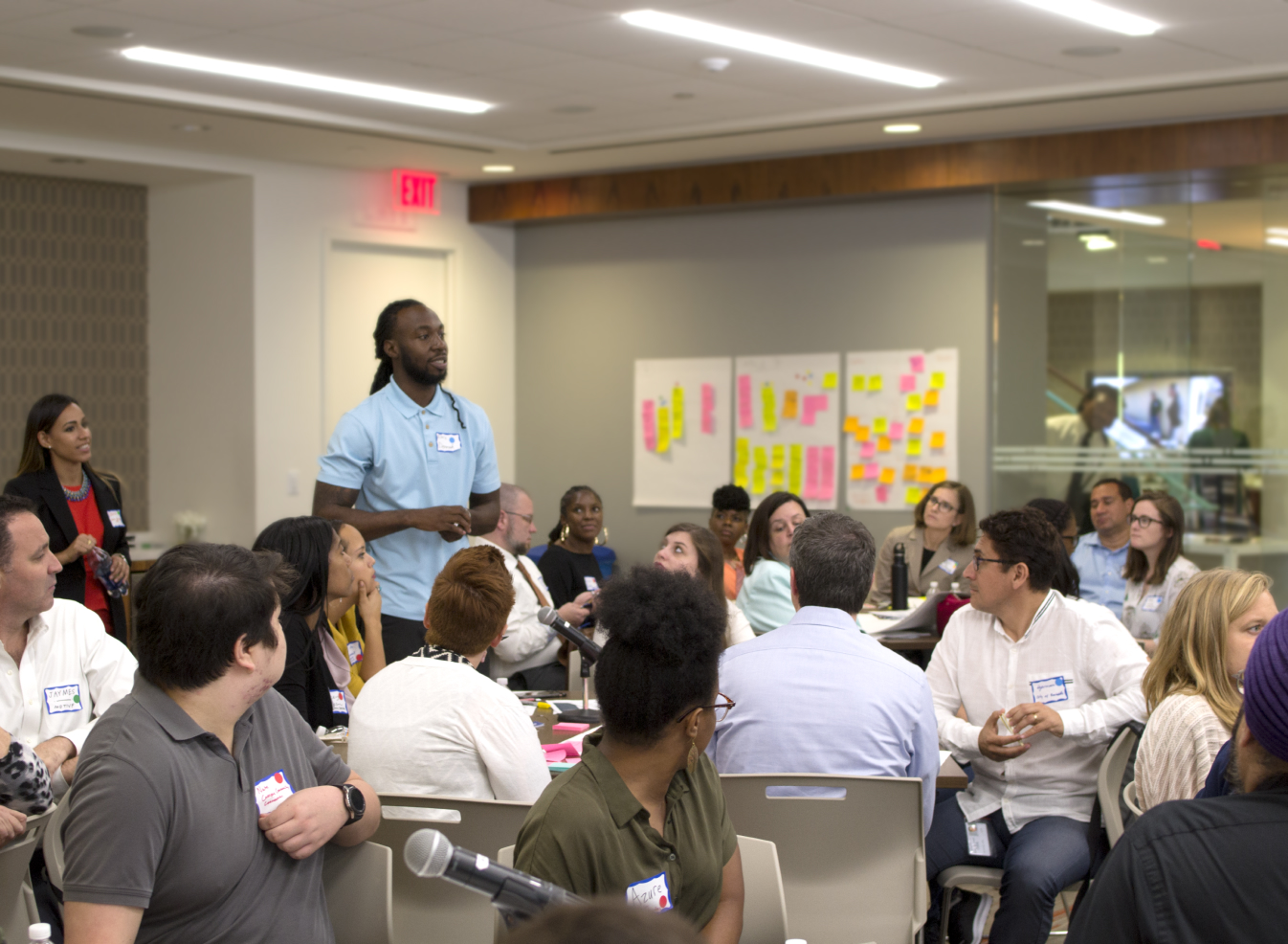 The Opportunity Project
We bring together tech companies, non-profit community groups, and federal agencies to build tools that advance economic opportunity using federal open data.
Learn More
Census Accelerate
We mobilize the creative community and partner with influential stars to spread awareness about the importance of the 2020 Census and combat mis- and dis-information.
Learn More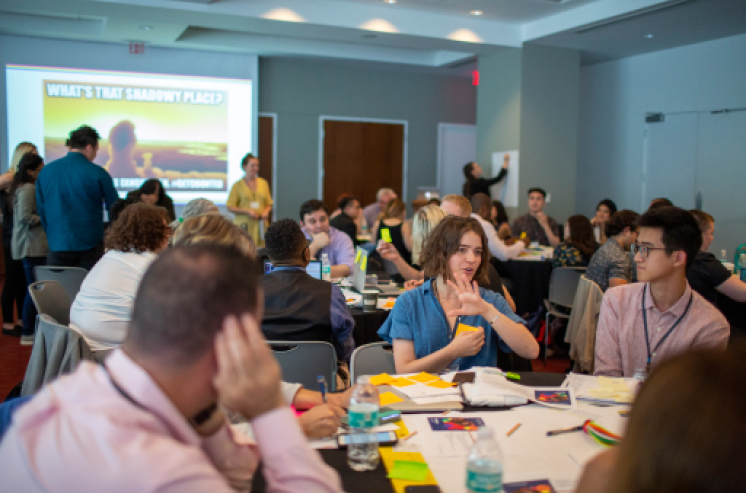 Civic Digital Fellowship
We facilitate the U.S. Census Bureau's participation in this first-of-its-kind internship program that empowers computer science, data science, and design students to create social good by breaking down the barriers to entry in social impact spaces.
Learn More
Human-centered Design Training
We teach human-centered design fundamentals to leaders at the U.S. Census Bureau to introduce new problem solving methods and methods for collaboration.
Contact Us
For questions about our programs or inquiries about partnerships, please reach out to:
Drew Zachary

Lorena Molina-Irizarry